Hey everyone,
I have a traditionally tanned buckskin backpack that I'm auctioning. 100% of the proceeds will be donated to an organization called Honor Flights Network. To find out a little more about them you can follow this link,
https://www.honorflight.org/
The whitetail deer skins were all tanned and sewn by hand, it's of a very high quality. It's the size of a typical day-pack for day hiking around the woods. It's about 17.5 inches tall and about 12 inches wide, measured from the back. The buttons are made from black walnut shells and a small bone. The straps are adjustable and quite sturdy. It's the only section with non-buckskin fabric. The nylon strapping and small metal clasp were included to be a little more user friendly.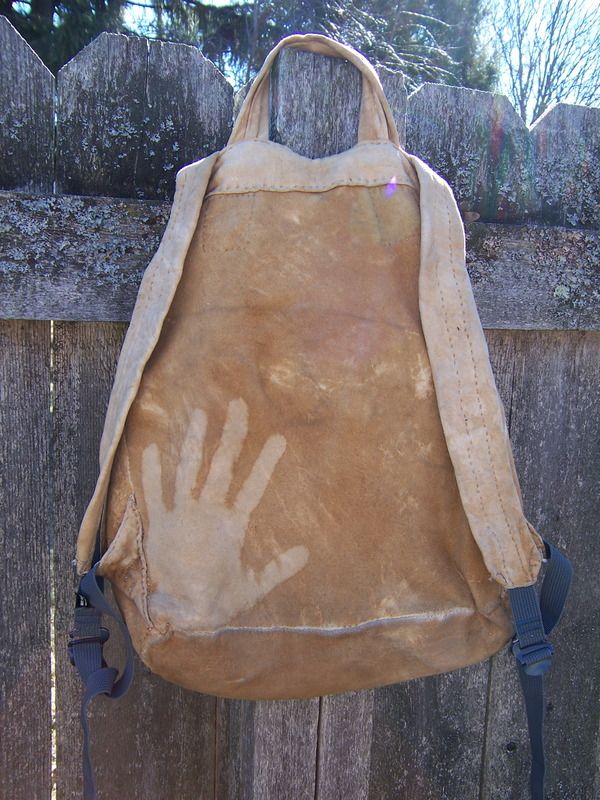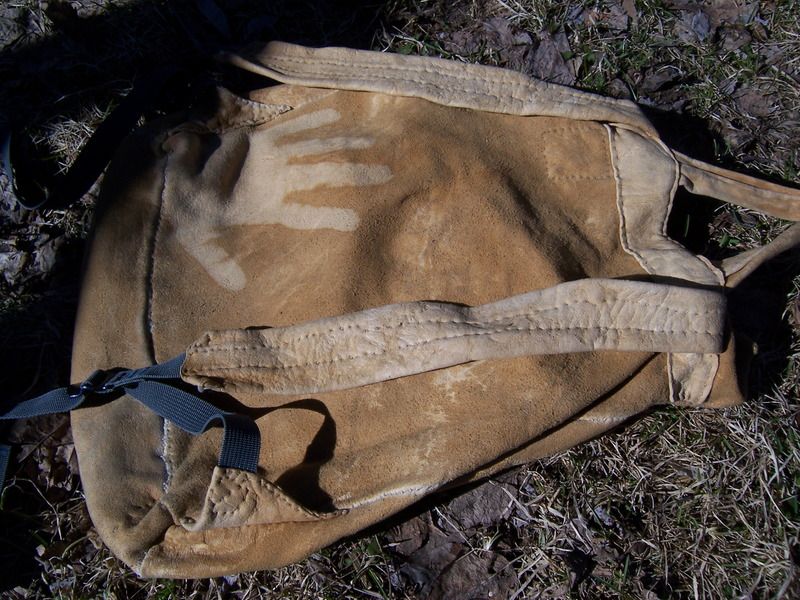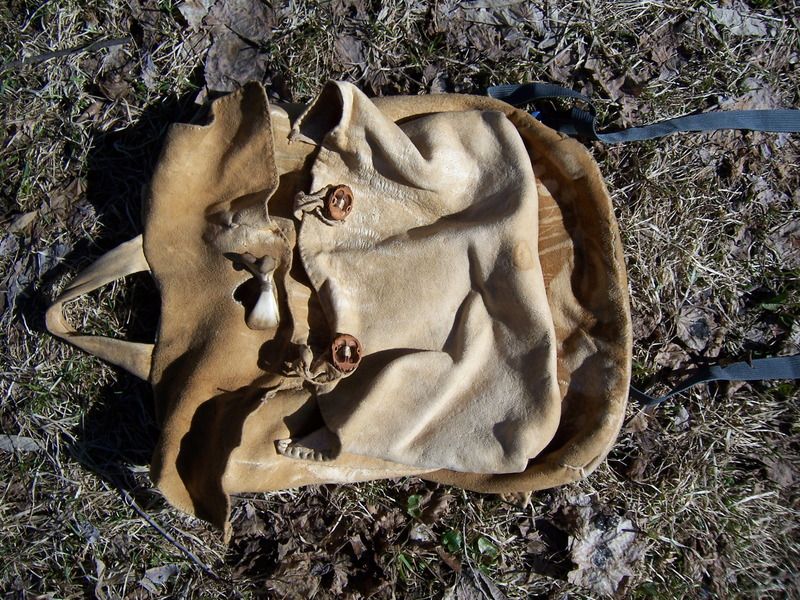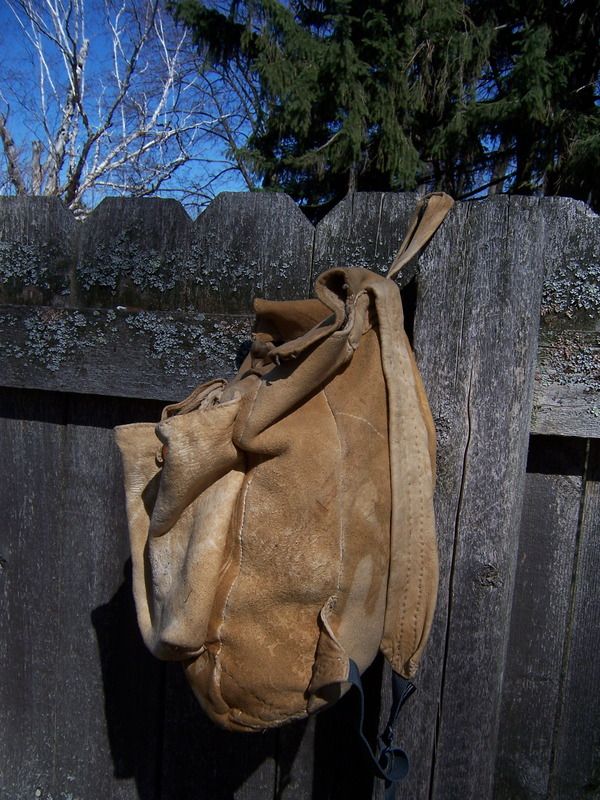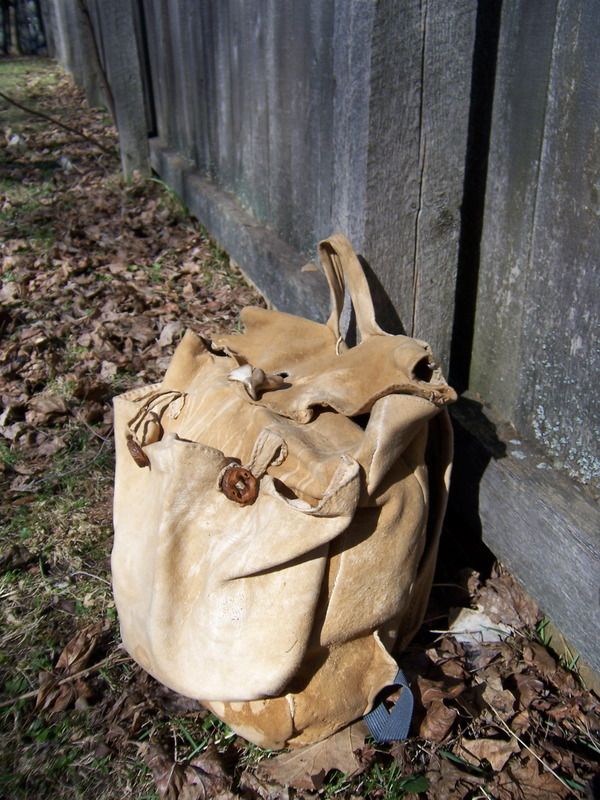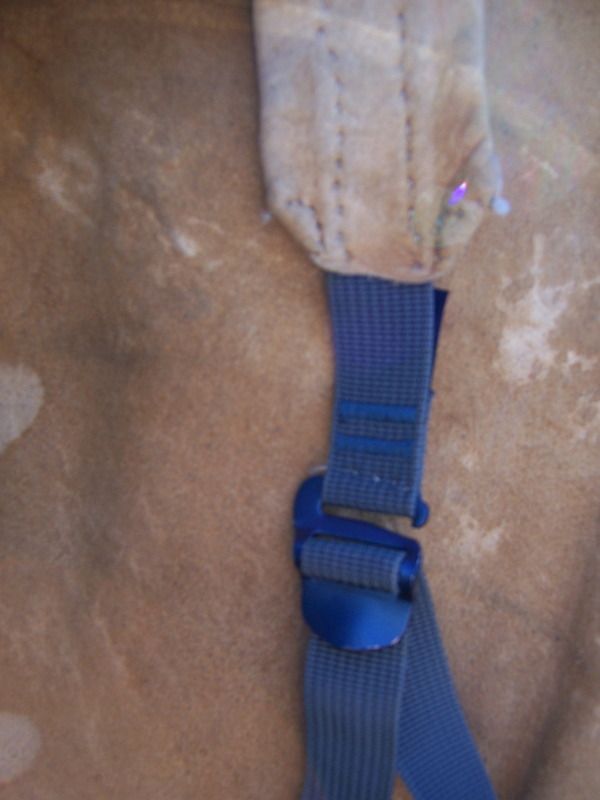 The backpack was originally a gift, which is why I'm not interested in keeping the money. I'd prefer to donate it to a cause the maker would like to see benefit from the sale. I certainly don't mind sending proof of the donation after the purchase.
I'd like start the bidding price at $75. If you'd like to make a bid please make a comment below with your price. I'll let this go until the end of April and contact the last person to make a bid. If someone decides to back out of their bid I'll contact the next person in order. I can take payment through Paypal, check or money order. Feel free to message here on PP or email at
[email protected]
if you have any questions.
Thanks!