I want to share with you some of my pipes. 
Recently i have ended my journey with PVC couse i think PVC bows are lacking soul, maybe they are quick and easy to make, idiotproof, cheap but for me wood is irreplaceable.
Just something is wrong with them IMHO and i cant evan tell what preciselly...
I hope you like it and share your thoughts. Greets
1.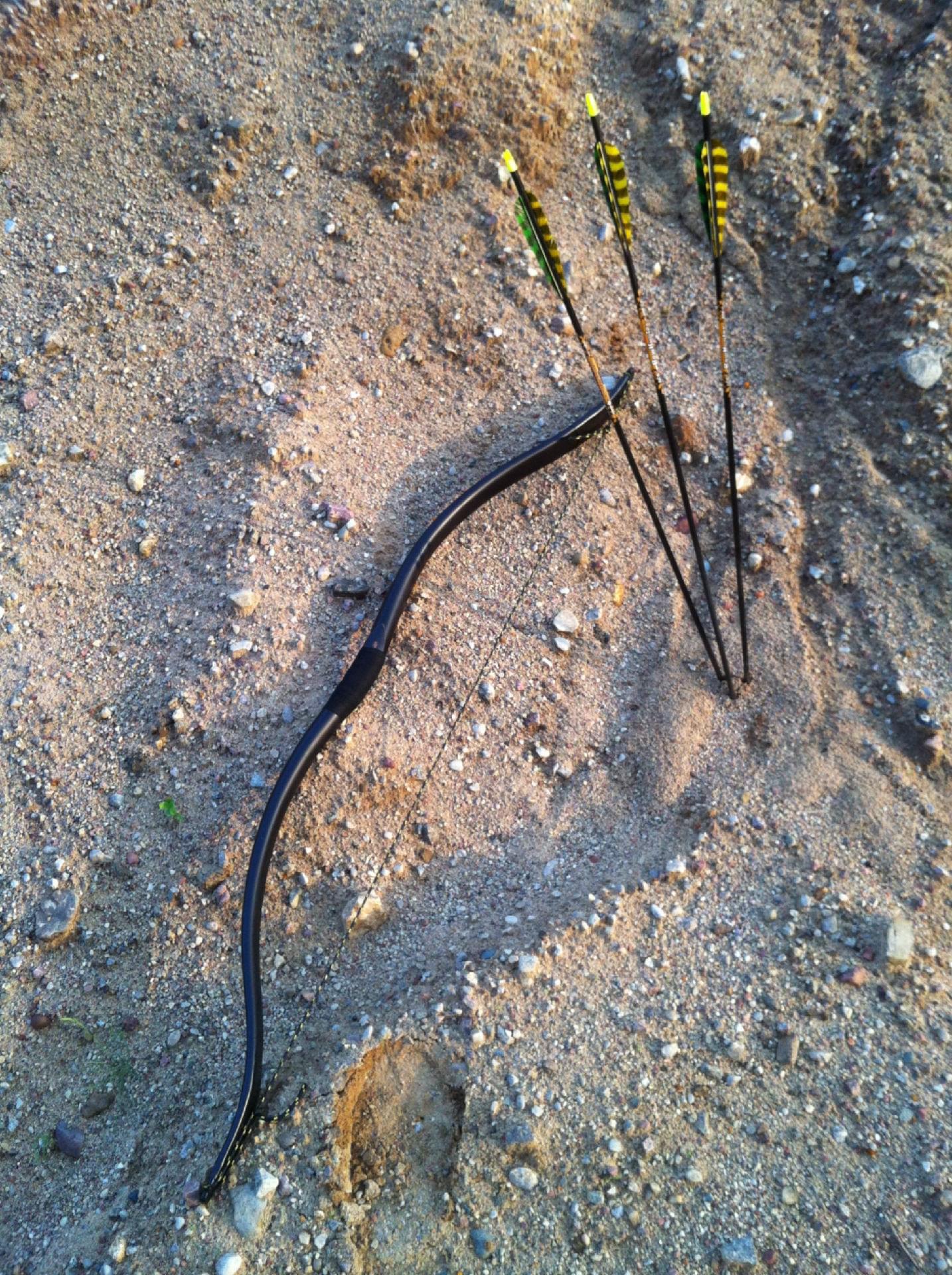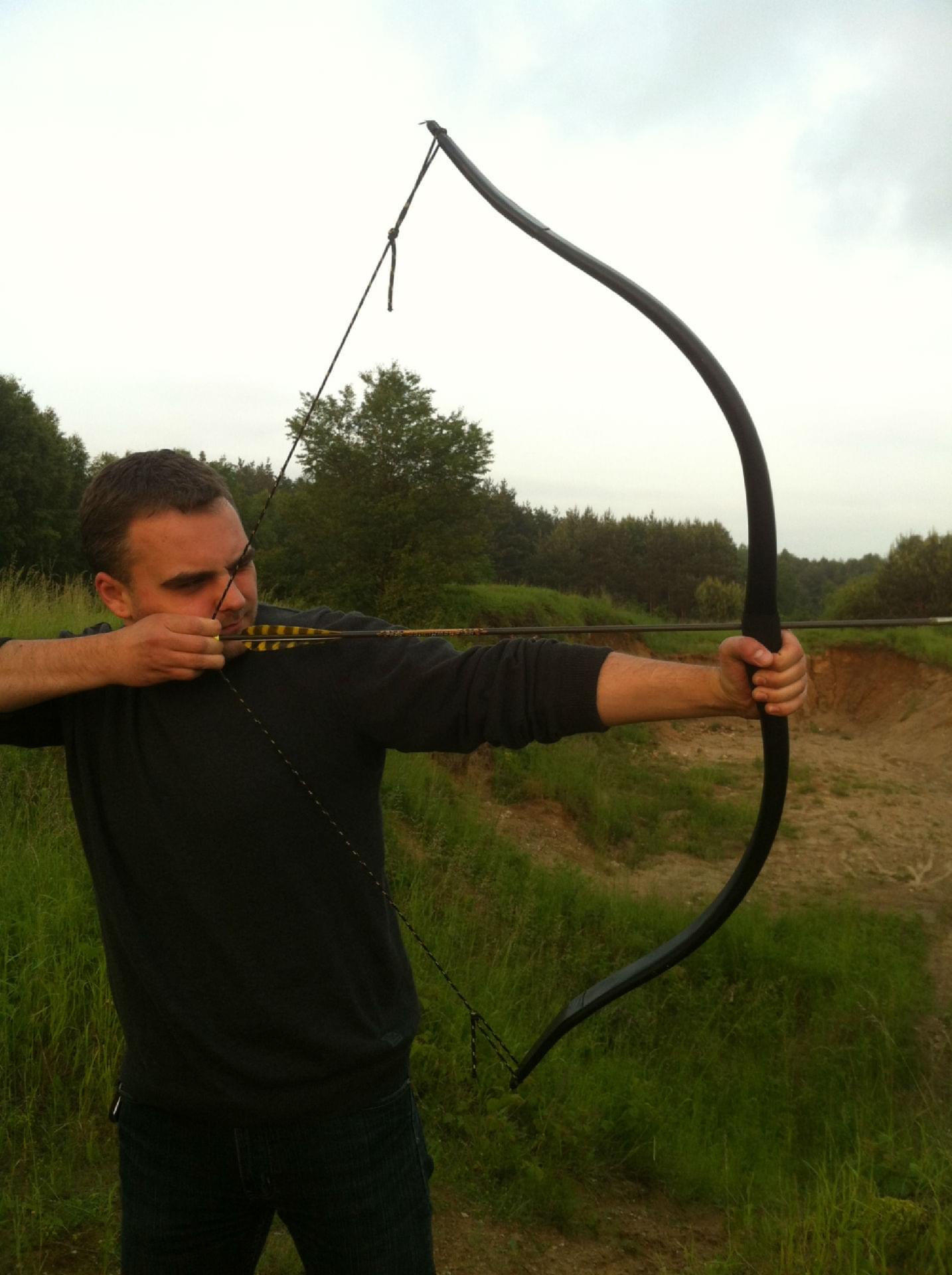 2.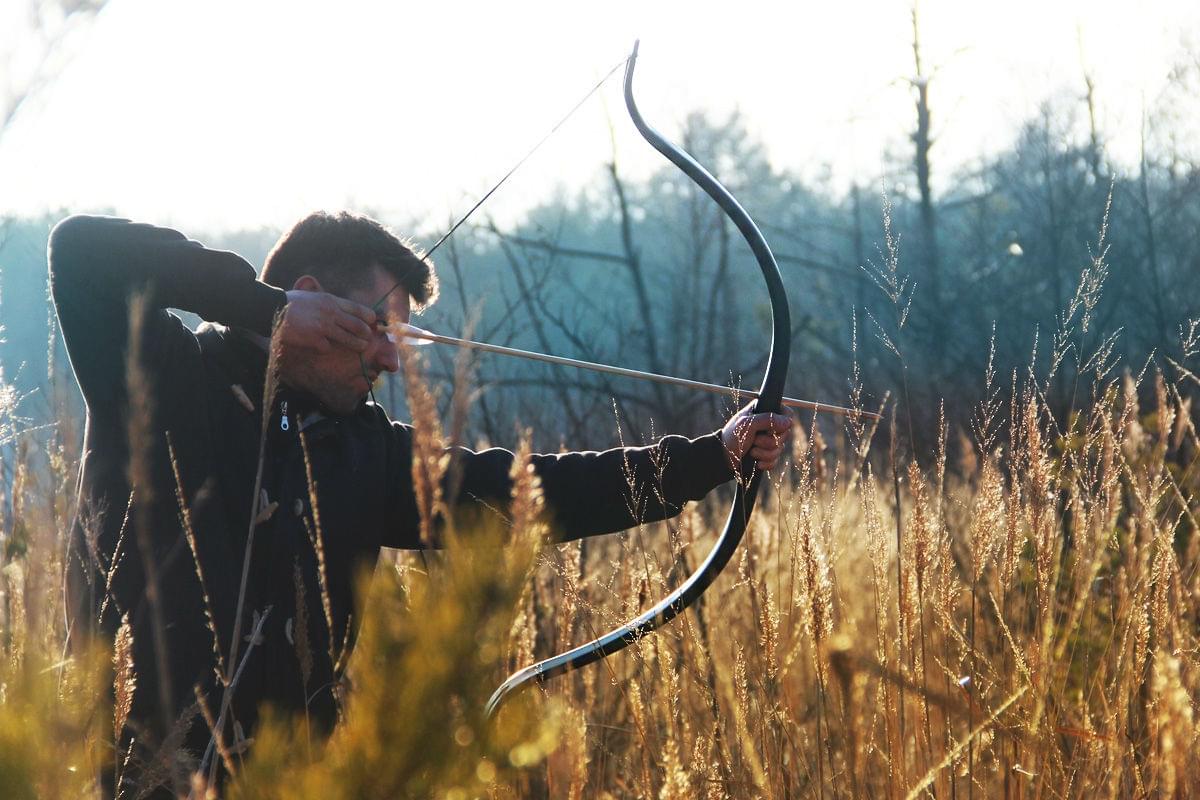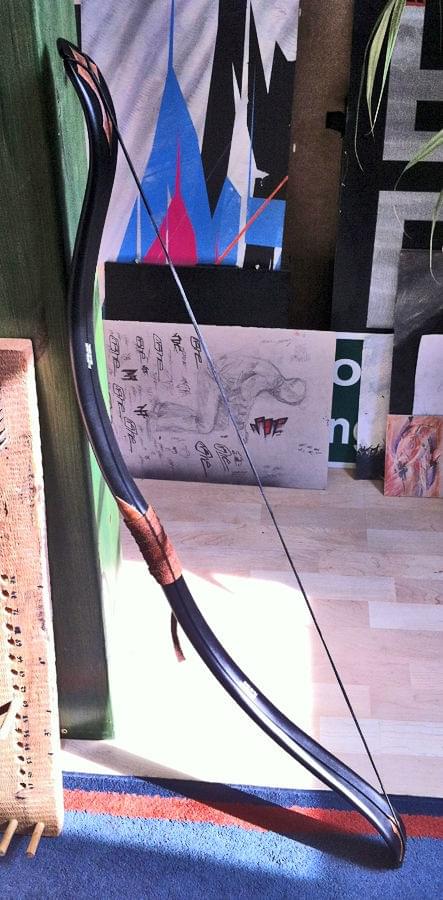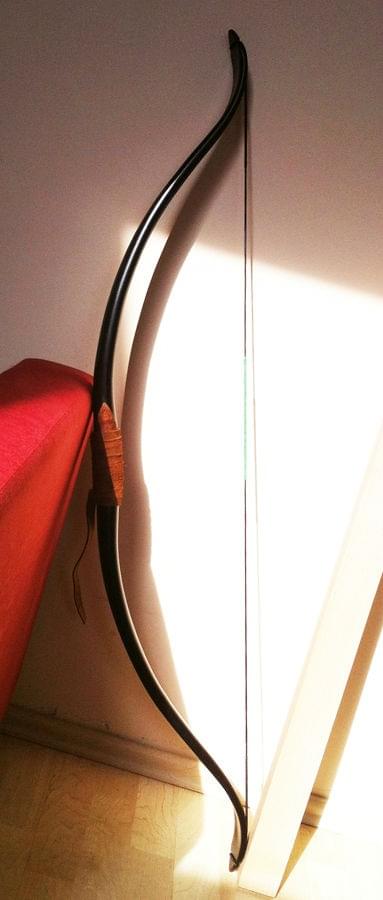 3.