This was originally written up and posted by Idahoclovisman (aka Mike) in another post in the Beginner Knapper Forum.
I thought it would be great to have here under its own title. Thanks for this great tutorial Mike!
"ok i will go out and turn the edge on a slab and post a picture..give me a few min..hope this helps now once you tell me you got this part i will show you the same slab set up for a complete pass..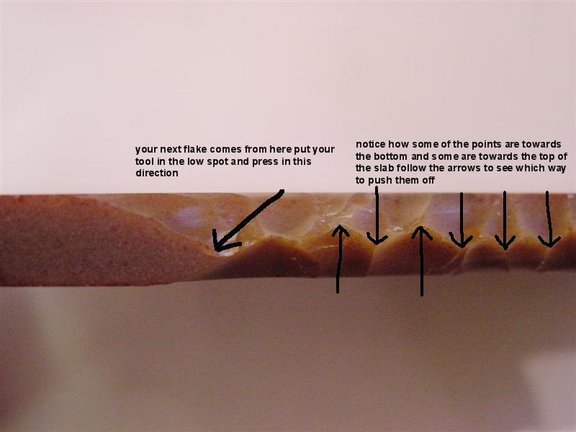 Figure 1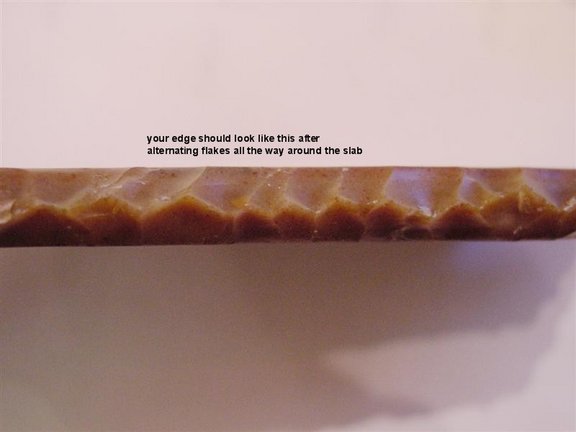 Figure 2
Figure 3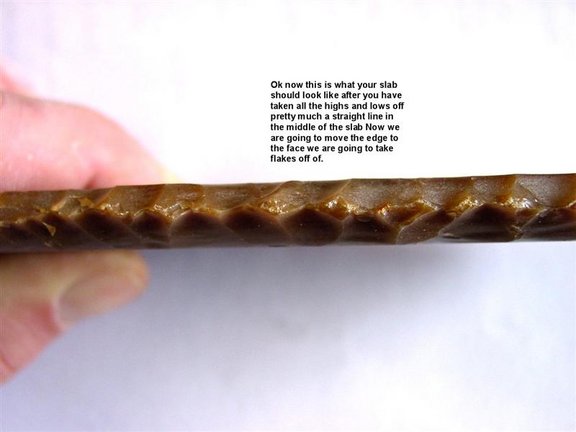 Figure 4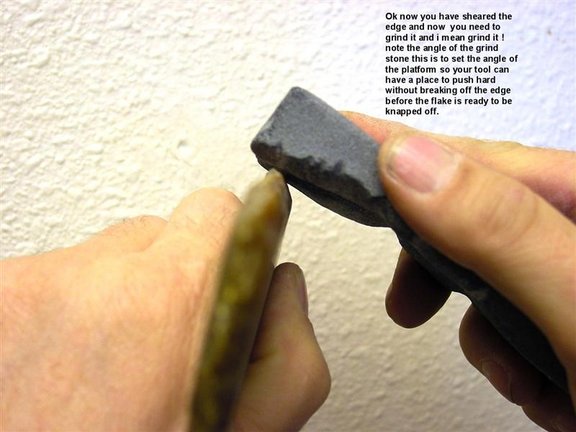 Figure 5a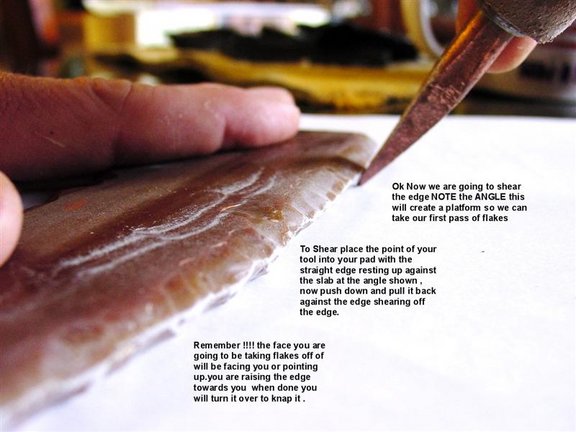 Figure 5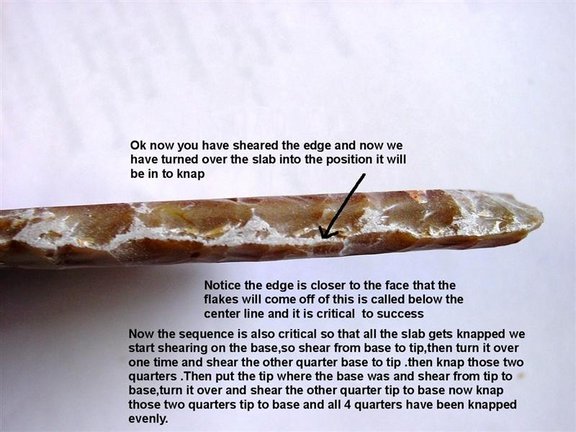 Figure 6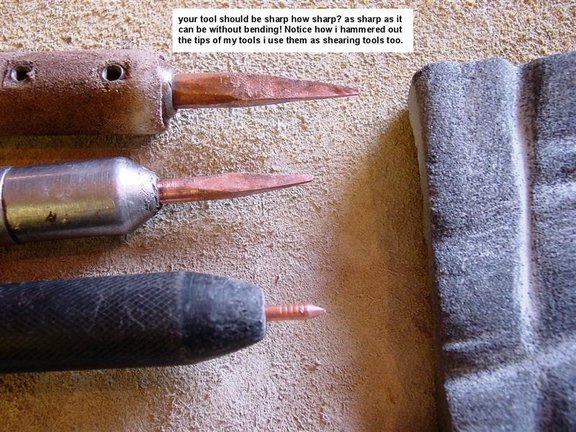 Figure 7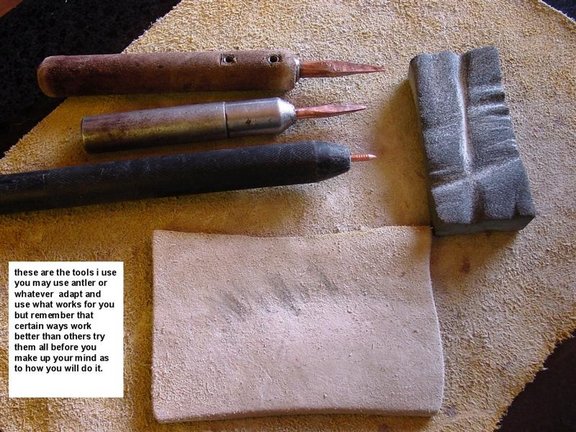 Figure 8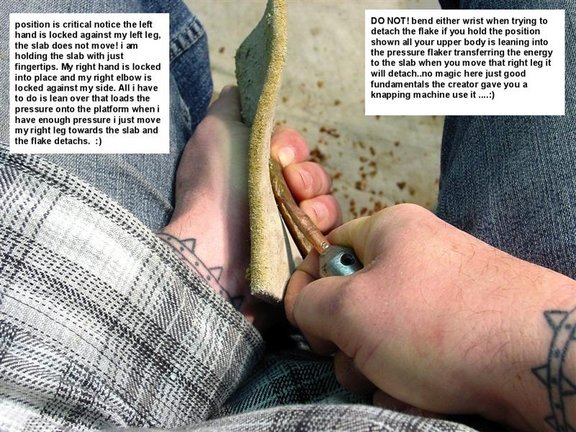 Figure 9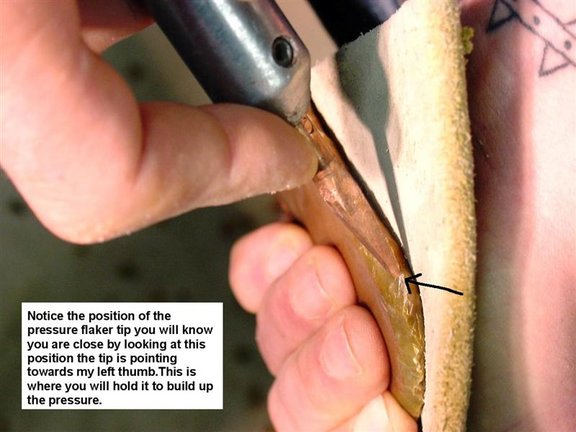 Figure 10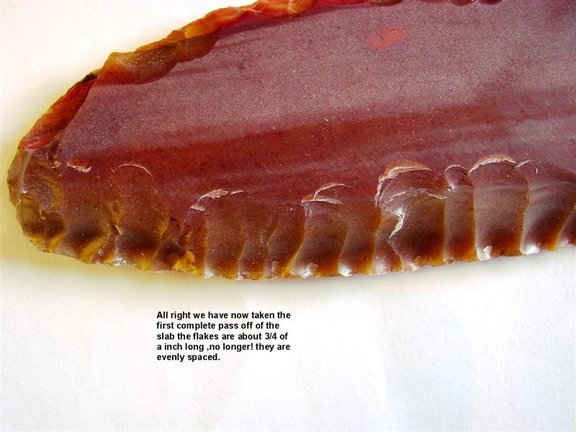 Figure 11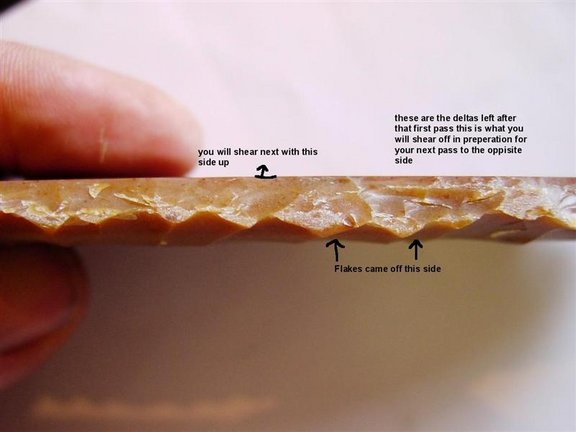 Figure 12
Figure 13"
By Idahoclovisman