Hello,
I haven't been active here for some months, but here some pictures of another sapling flatbow I've made in August. (2 other ones here :
http://paleoplanet69529.yuku.com/topic/64445/2-sapling-yew-bows#.V_AVZ62tdj4
)
Some pictures before, during and after bow making.
the branch was very curvy. not easy to imagine how to use it but I finally place the angle at the handle (more like modern handles).
Tillering is very hard too when there are so many curves, that's not perfect at all, but it shoots well and don't break.
[email protected]
" (tested to 32") - 1m80 long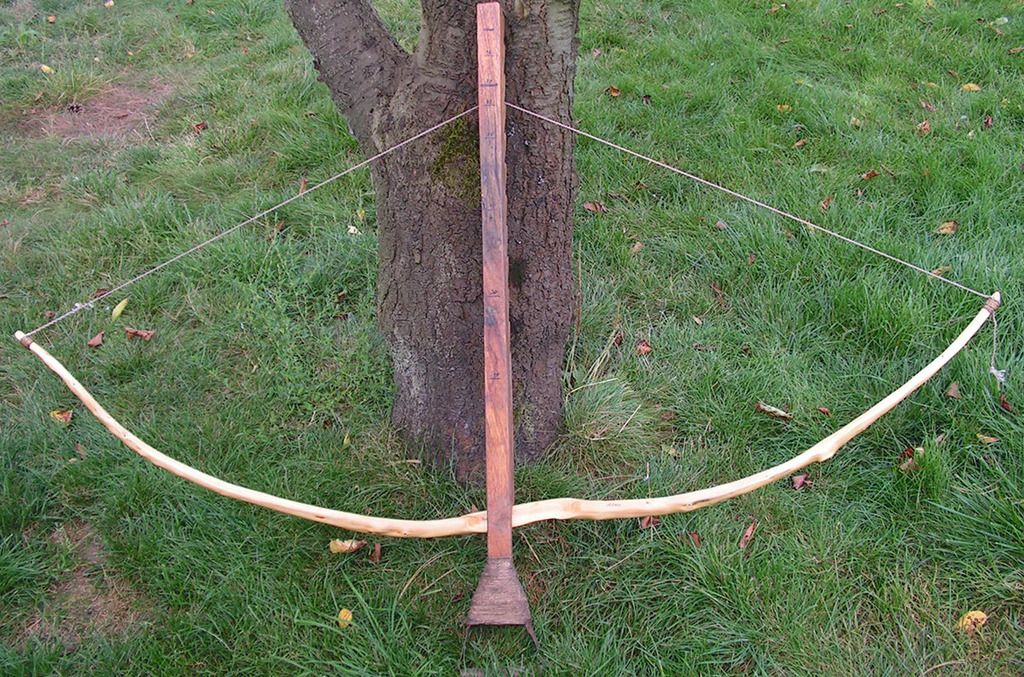 at about 28"